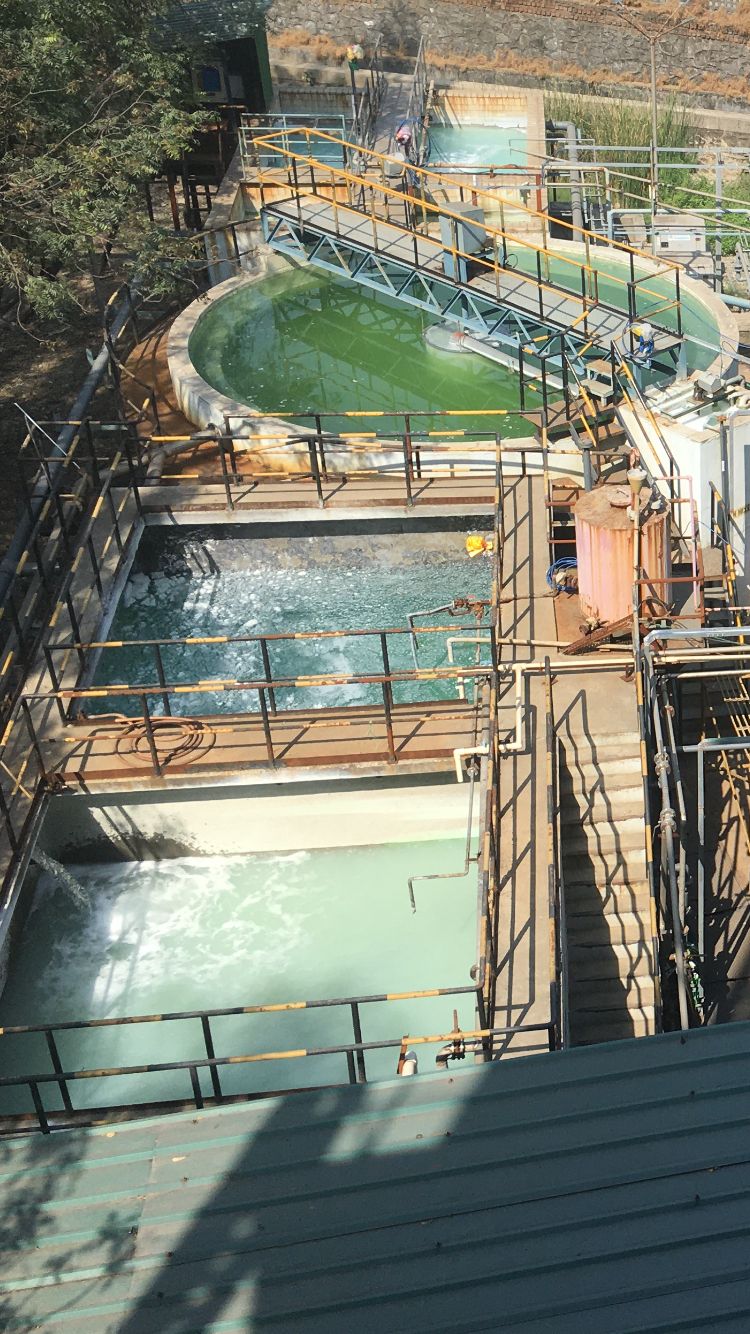 Delivering Optimal Solutions
Are you looking for......
Partnering with a team which takes responsibility and accountability for your project needs from beginning to end ?
Optimizing the working of your WTP,STP, ETP, Desalination or Zero Liquid Discharge Plants ?
Auditing the water resources of your company to optimise its use?
Revos Aqua Systems Pvt Ltd will help to create and deliver optimum solutions for your water treatment needs.
RevOs is a Total Water Treatment Solutions Company and is driven by value , the market and our customer needs and desires. At Revos, every project we undertake is influenced by a primary "Driving Force" which is "To serve".
Give us any water & tell us what you would like it to be, we will provide you with a solution as per your needs.
It Is Not About Us, But YOU - The Customer.
We, will design, engineer, manufacture, supply, install, commission the solution from our world class office and factory. Not only that we also provide Operation & Maintenance & Annual Maintenance contracts for each of these systems.